November 20, 2011 in What We're Drinking
Dry to Sweet~ Rieslings Go With the Holidays
It's Riesling Season: Riesling is one of the fastest growing wine varietals on the current wine market. Why is Riesling on the rise? Well, among wine lovers, chefs and sommeliers this varietal receives exceptional attention for its out-going, food-friendly character. Riesling has gained an international spotlight, in large part due to its amicable, food-pairing versatility. As palates prefer a wider variety of food flavors, wines that can fit a broader food-pairing bill will see an increase in demand. This is where Riesling fits in the picture, it would be difficult to find a more accomodating wine for a broader range of food. If you are looking for a no fail wine for an appetizer table, Riesling is there for you. If you've got a spicy Thai dish – again its a Riesling that will bail you out. Middle Eastern to Mexican cuisine, it's Riesling to the rescue. Not to mention desserts, salads, standard poultry or pork dishes, where Riesling partners perfectly. Dry to dessert sweet~ we have a great Rieslings in stock now!
Dry: Trocken
Schmitges Gray Slate Crisp Apple!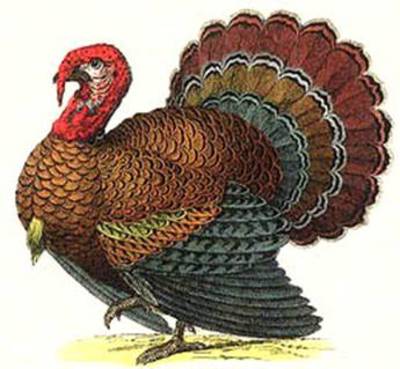 Was $19.99 Now$16.49Semi Dry: Halb-Trocken
Basserman Jordan
T Pfaltz: Apple, & Pear
Was $20.99
Now $17.99Sweet: Spatleses
J&H Selbach Saar:
Honeysuckle & Orchard Fruits
Was:$20.49 Now $17.49

Not sure? Join us Friday December 2nd, 3-7pm
for our In-Store Riesling Tasting!